Girly Punch: Big promo video is up... this is just a teaser, you're probably seeing 15% of the moves these girls have got! We've also got a MASSIVE overhaul to the arcade today, which should make it a lot easier to use, and we'll be featuring a FREEBIE in there that will change frequently, so enjoy!
GAME UPDATES
Elf Hunter: Big update for Elf Hunter today, we've added death animations for the soldiers, and made the game play at a much faster pace, with more ammo and more toys; it now feels like the crazy balls-out sexy Xmas frag fest it was meant to! Pillow Fighter: you now start with $5000 cash, spend it wisely and you'll take down all the girls with your massive pillow skills. Prisinia's Wrath Redux: the game now saves your Attack Bonus score, you get +1 attack bonus for every fatality; and now you can always keep your bonus when you go back to play the game later. You want at least 20-25 attack bonus at the end when you take on the Fangmistress!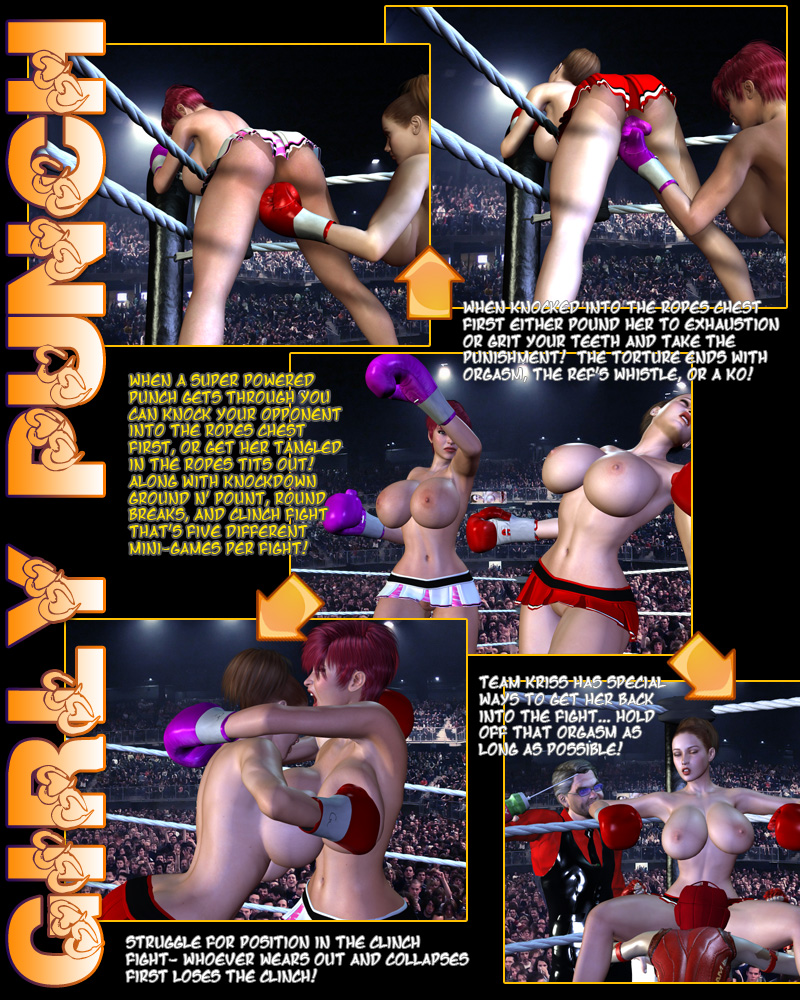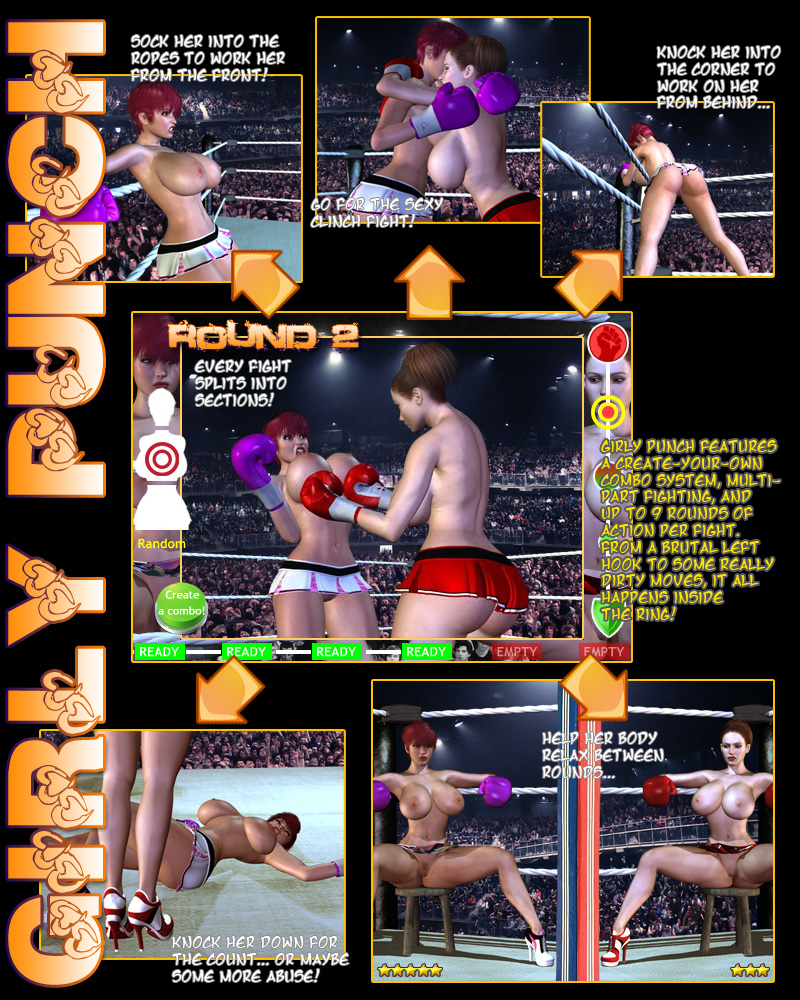 Babe World Wrestling: Fixed the HQ to allow you to reset the BWW Store separately. Some folks who played the game last year and have come back to it were finding they could only buy certain upgrades at the store. Use the RESET feature (red arrow) to reset the BWW Store upgrades to fix this issue. You will have to buy the upgrades again, but this reset option will leave your record, stats, and coins untouched.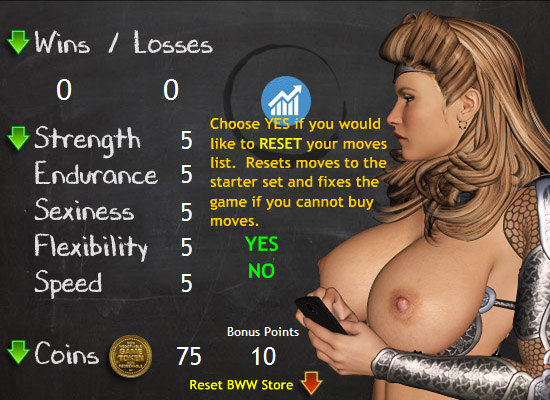 The Babeworld Wrestling Guide is now completely up to date with many new and rewritten sections including a master list of every upgrade and option available from the BWW store. The complete guide is 50 pages!